Bornements or Permissions
A Bornement is required in respect of any building work (or change of alignment) within 1.5 metres of a private road or public way. 
Application must be made in writing to the Constables and a fee of £25 is payable.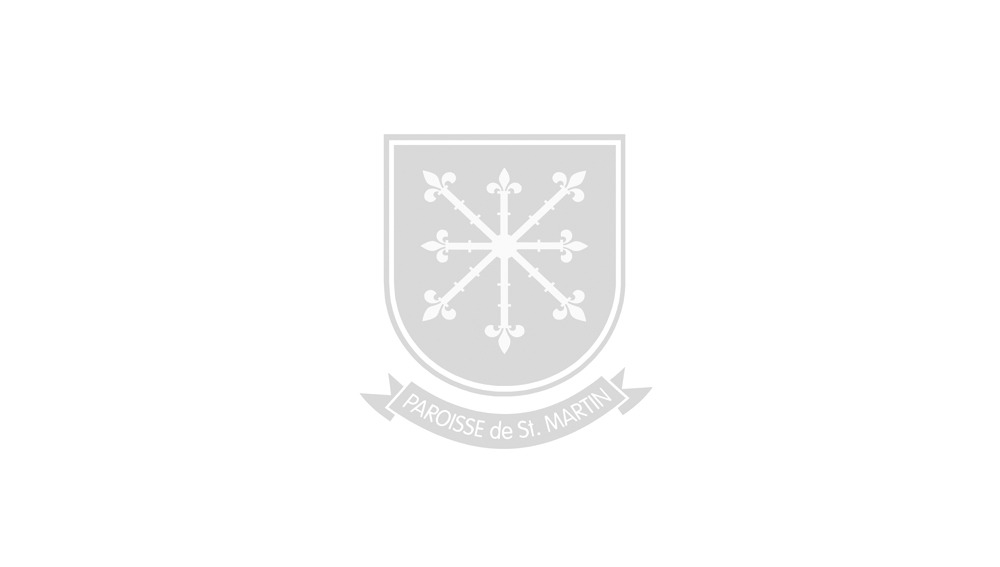 Hire the Parish Hall!
Did you know that you can hire the Parish Hall for public and domestic functions such as a wedding reception or anniversary party?